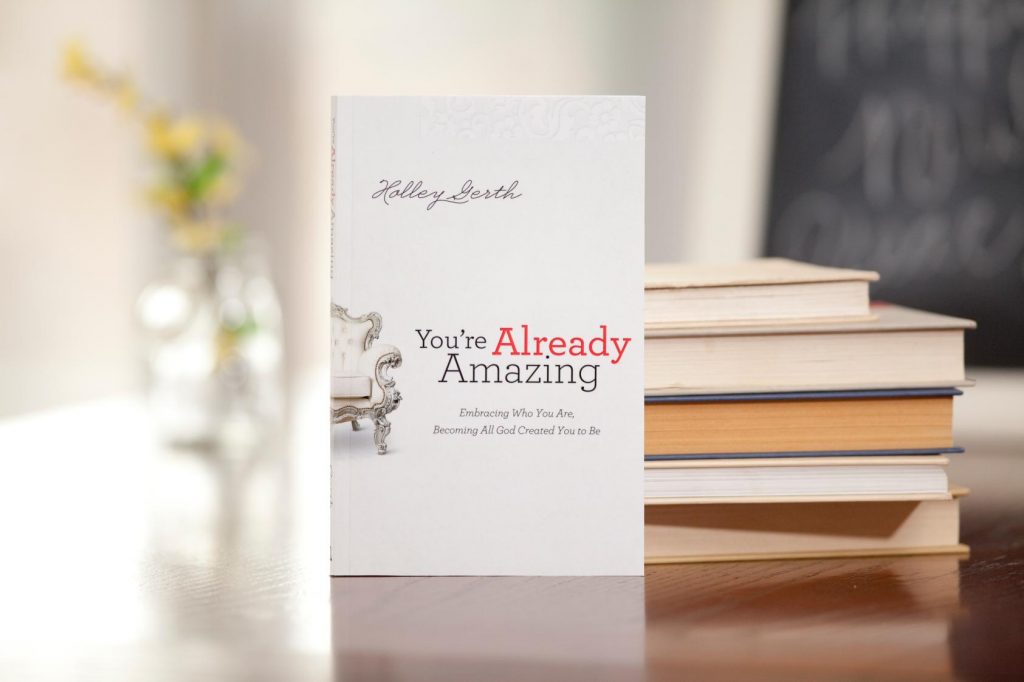 and it "feels" like everything is in "project" mode around here. 3rd grade projects. SO many 5th grade prOjects. Piles of "in process", not finished...incomplete projects. If I tell the truth it is how I feel God looks at me sometimes... A project that He is not satisfied with. Hasn't turned out right yet ALL ready. Been there? Felt that?...(of course, we are in sanctification mode), but amAzing now?
This
book
is a breath of
fresh air
and en
courage
ment. If you have not yet discovered
you are in for a
blessing
.
Join me and read along?
Bloom (in)courage book club ☺
*a portion of the author's proceeds will be donated to the Compassion International Leadership Development Program.
(

www.compassion.com
)
Holley Gerth
is an award winning writer, licensed counselor, certified life coach and speaker. She is cofounder of (in)courage, an online destination for women, which received more than one million page views in its first six months. She also reaches out to readers through her popular blog, Heart to Heart with Holley and through a partnership with DaySpring, a subsidiary of Hallmark. Holley lives in the South with her husband, Mark.
I received a copy of this book for the purpose of review.